Launch your hero's journey.
Acton Academy Frisco inspires students to discover and grow their unique strengths so they can find a calling and change the world.
Are you frustrated with the old, traditional education model that teaches students to spit out facts and pass state-mandated tests?
Our Eagles are independent learners who find great joy in learning in a tight knit community that upholds the highest standards of excellence.
What Makes Acton Academy so different?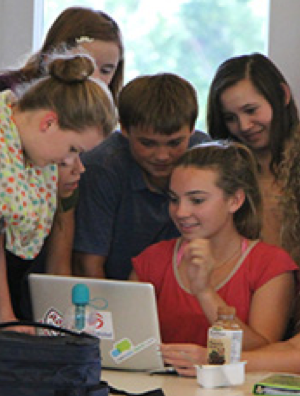 Learn more about the Acton model and discover if Acton Academy Frisco is the right fit for your family.
A School for the 21st Century
Virtual Tour of Acton Academy
Our Promises to Your Child